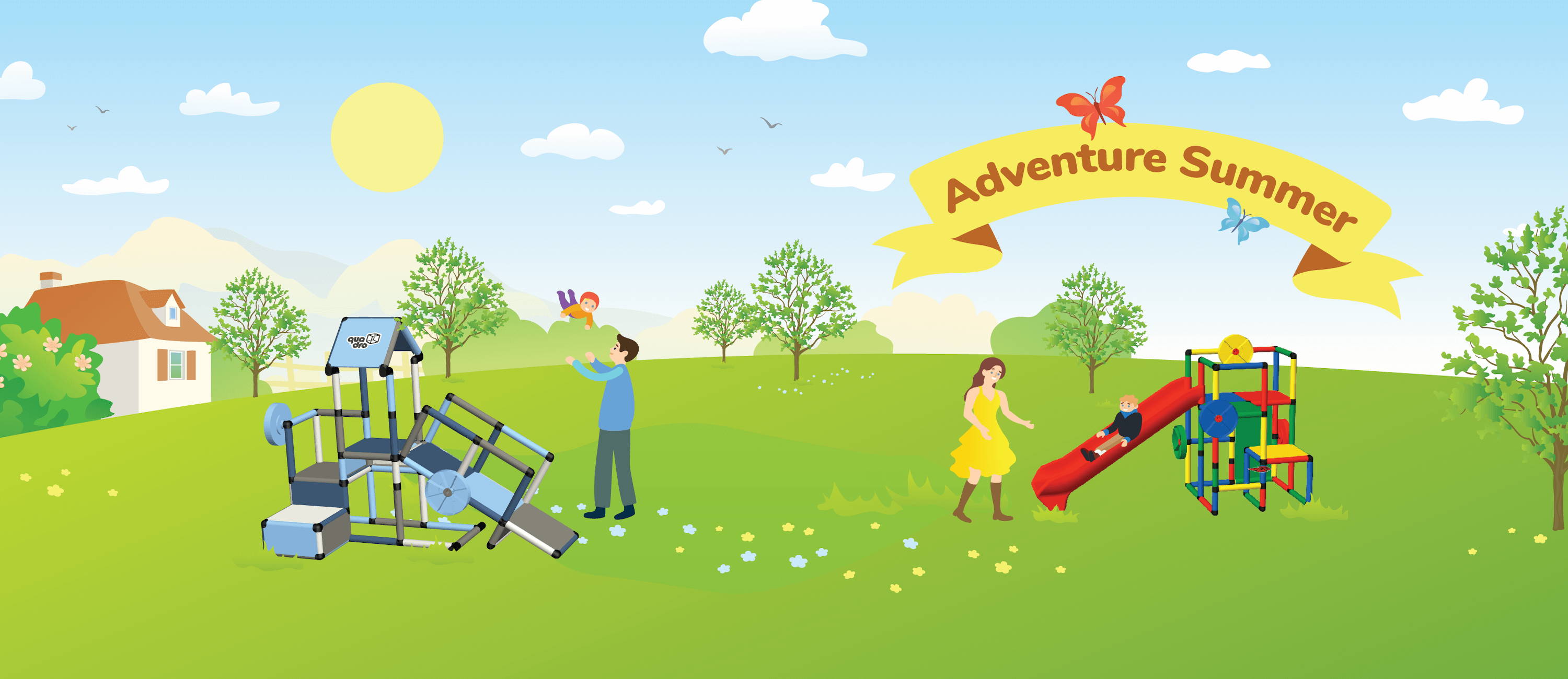 Adventure

Summer Sale

is here!
Get

$50 Off

your purchase when ordering any Adventure Product!
Add the code

Summer22

at checkout to receive your discount.
The greatest adventure of our lives is childhood. It is a unique time in which everything is new. And it is a time where play and learning go together. We developed Adventure with that in mind. By expanding on the well-researched, age-appropriate features of Beginner and Evolution, we came up with creative designs that provide exciting opportunities for children aged 6 months to 4 years.
Adventure is an early child development product. It encourages little ones to train their basic motor skills like crawling, standing and walking. Once they've mastered these, Adventure can be adapted to a higher level of difficulty, challenging children to climb, balance and use their strength.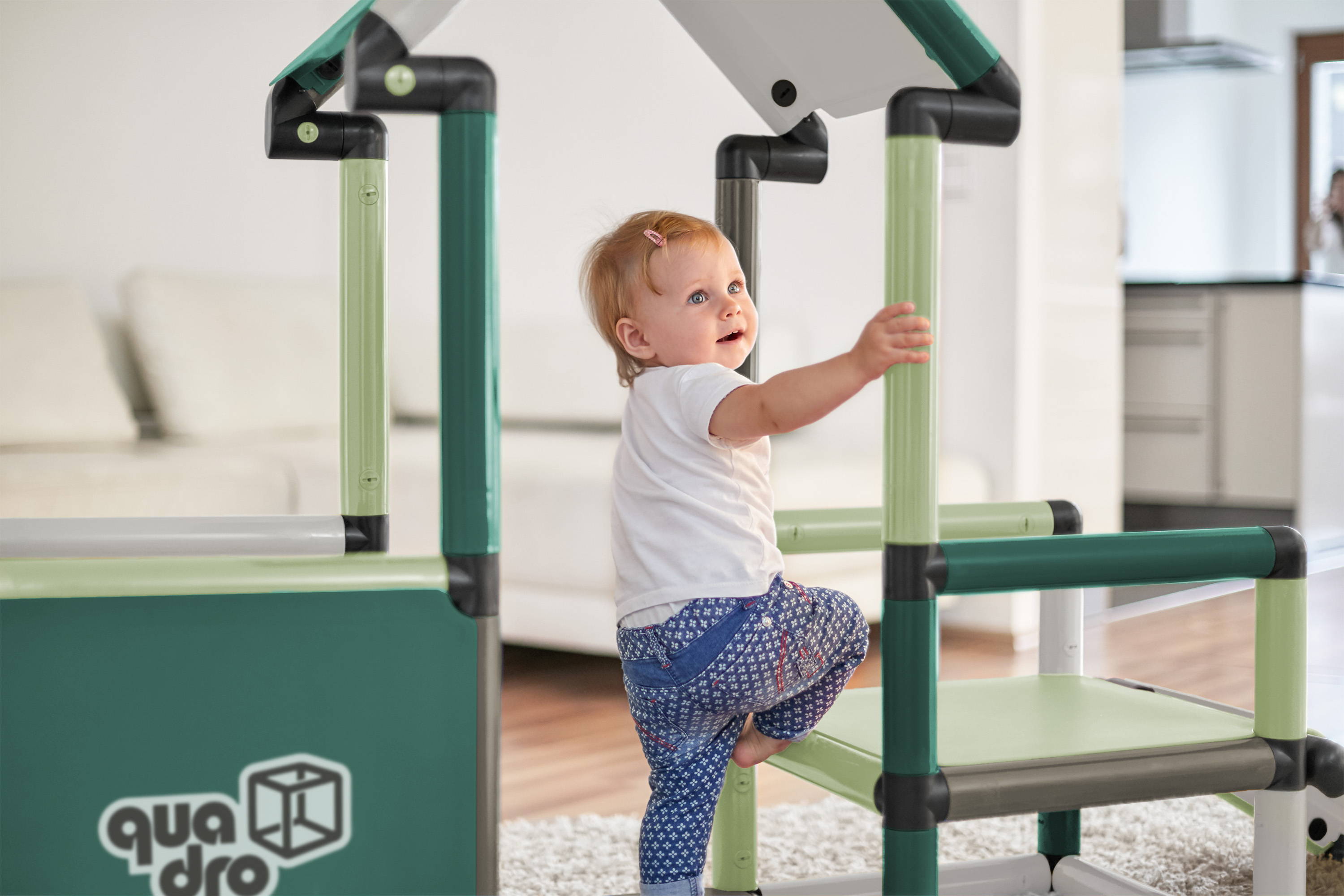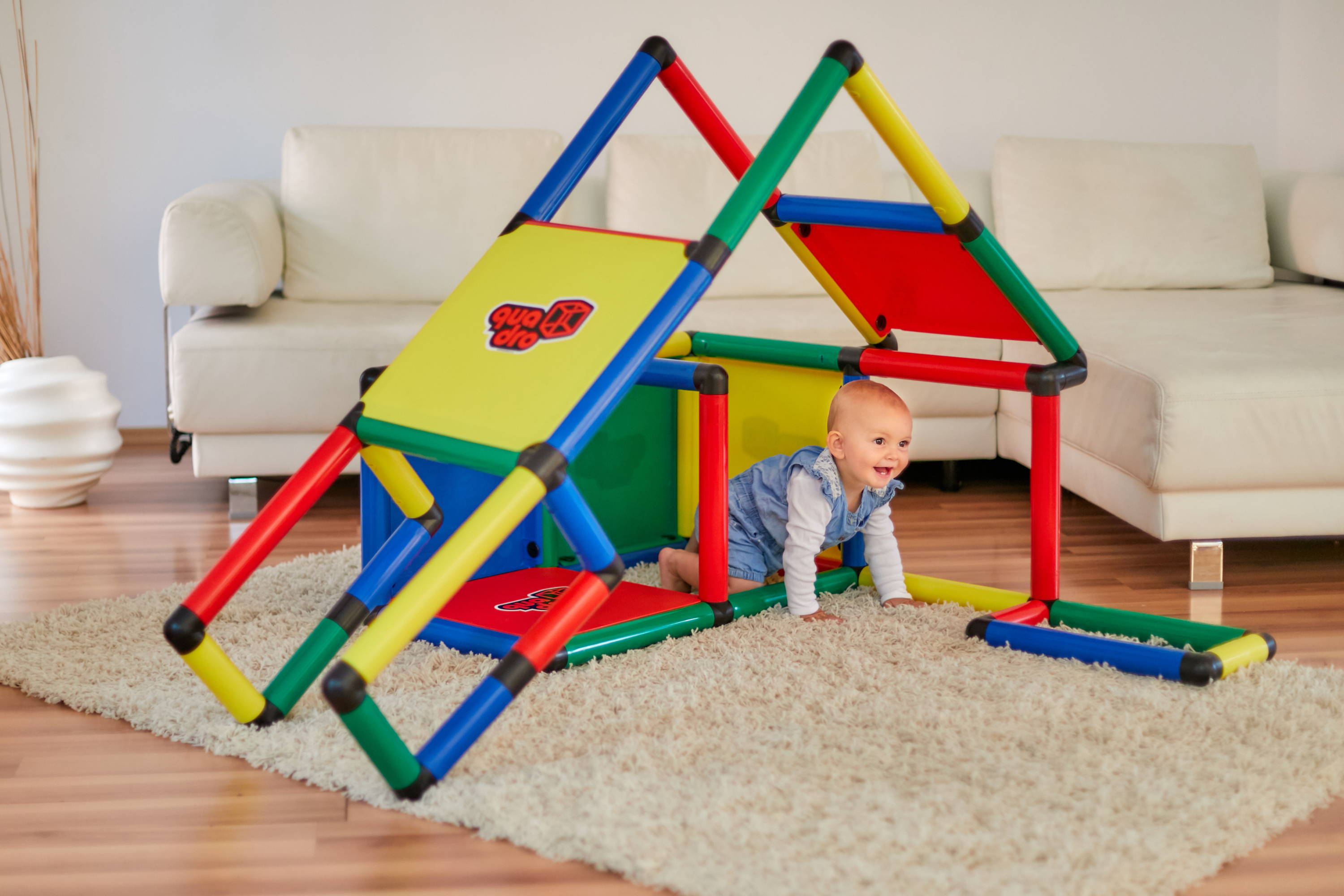 Adventure is the ideal starter or expansion set for the aspiring world explorer. It'll quickly become a part of the family. It's the perfect construction kit for early childhood, developed with toddlers in mind. Being small and compact, Adventure is quick to set up wherever you want to keep an eye on them.

Containing 220 components, Adventure also includes an assembly manual with numerous creative designs from which to choose. The kit's interchangeable parts can be combined with other QUADRO construction kits, expansions or bundles.
These exclusive combinations allow this unique modular construction system to grow and expand with the rapidly changing needs and developmental skills of each child. To see more design ideas for Adventure, visit the QUADRO Model Database.
Terms and Conditions:
In order to receive $50 off your entire purchase, you must have an Adventure Kit in your cart. This promotion cannot be combined with any other coupons or discount codes.

Price adjustments are available if you meet the promotion qualifications and have purchased within the last 14 days. If partially returned the discount of $50 off will only remain for Adventure Kit products and not for any other items purchased. This sale will end on July 1 at 11:59 pm EST.