The QUADRO Outhouse: For When You Really Need to Go
What do you do if you're outside and nature calls? This is where a QUADRO outhouse would come in handy...but does such a thing exist? It does! At least in Carmen's backyard. But more on that below.
This craziness all started with a QUADRO cable car that glided smoothly across Thorsten's backyard on a rope. "Why just walk through the yard?" he thought beforehand, and then decided to build a colorful zip line for his young daughter so she could see their backyard from a different perspective. The meticulously designed cable car won the grand prize in QUADRO's contest to find the most innovative uses of its construction kits back in 2019.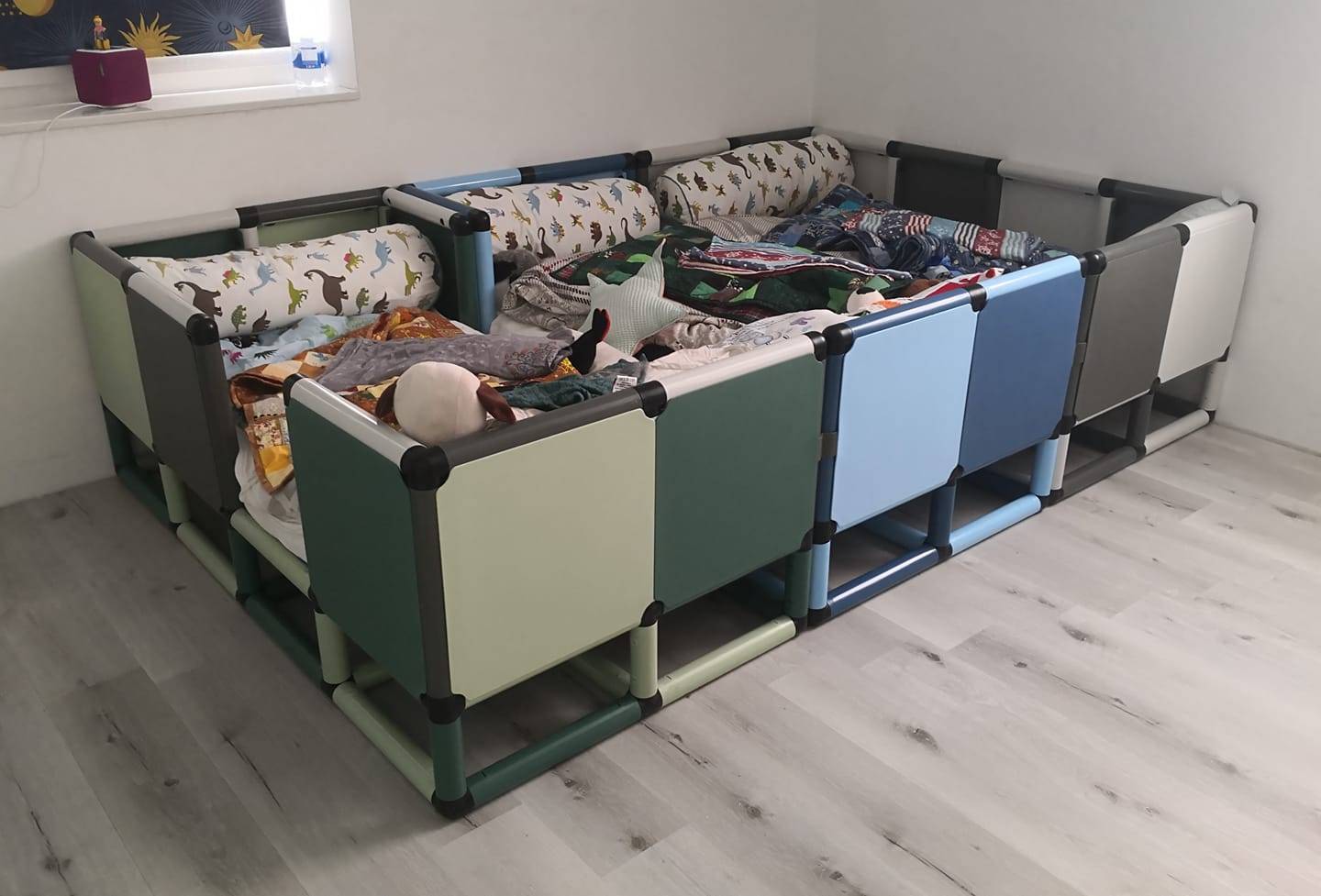 Since creativity is the name of the game at QUADRO each and every day when we're developing new products, we relaunched this contest two years later. We were really excited to see all the creative ideas from the QUADRO community on Facebook. An impressive 88 users posted photos, and some of the ideas were pretty wacky – in the positive sense of the word.
One loving child brought his mother breakfast in bed on a QUADRO tray for Mother's Day. Other families had built entire beds out of QUADRO. Or the child's wardrobe. And the bookcase. Yet another family preferred to take their QUADRO outside and built a raised garden bed and a greenhouse for strawberries. Others took a more athletic approach to the contest – and built a basketball hoop and a soccer goal.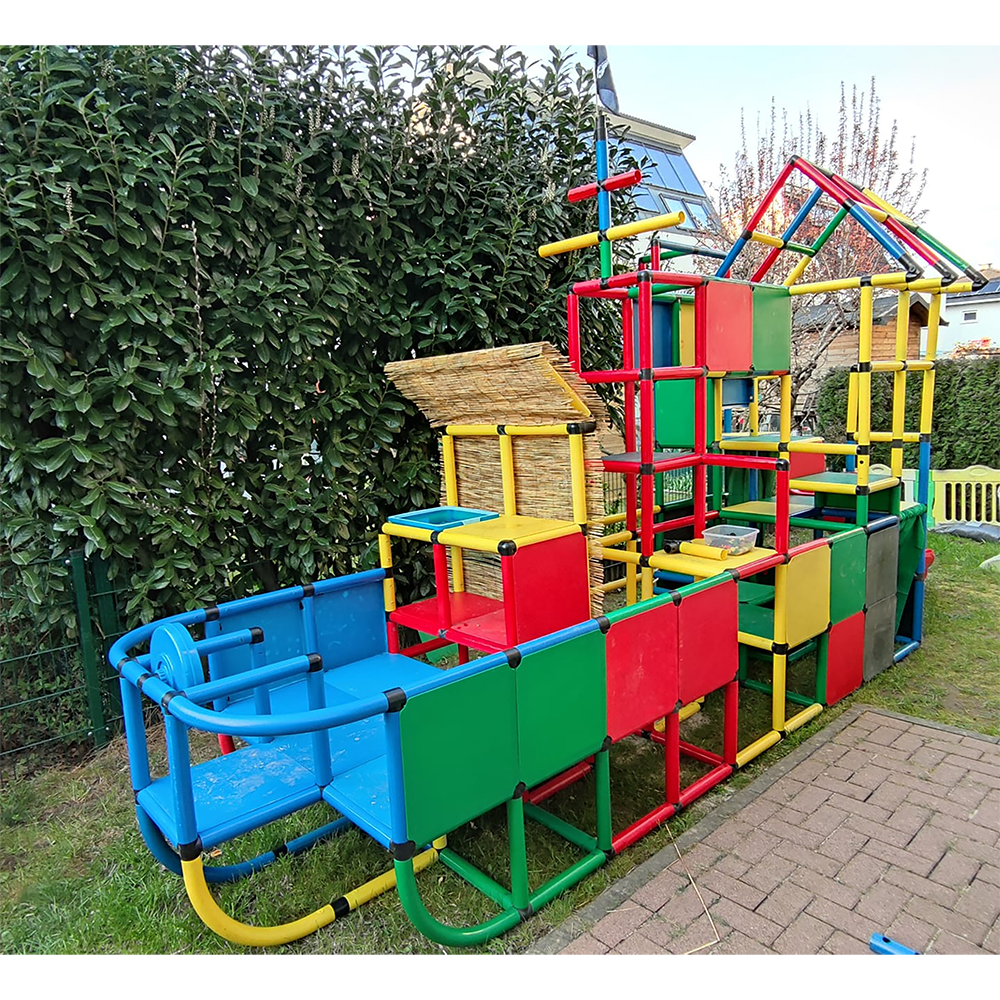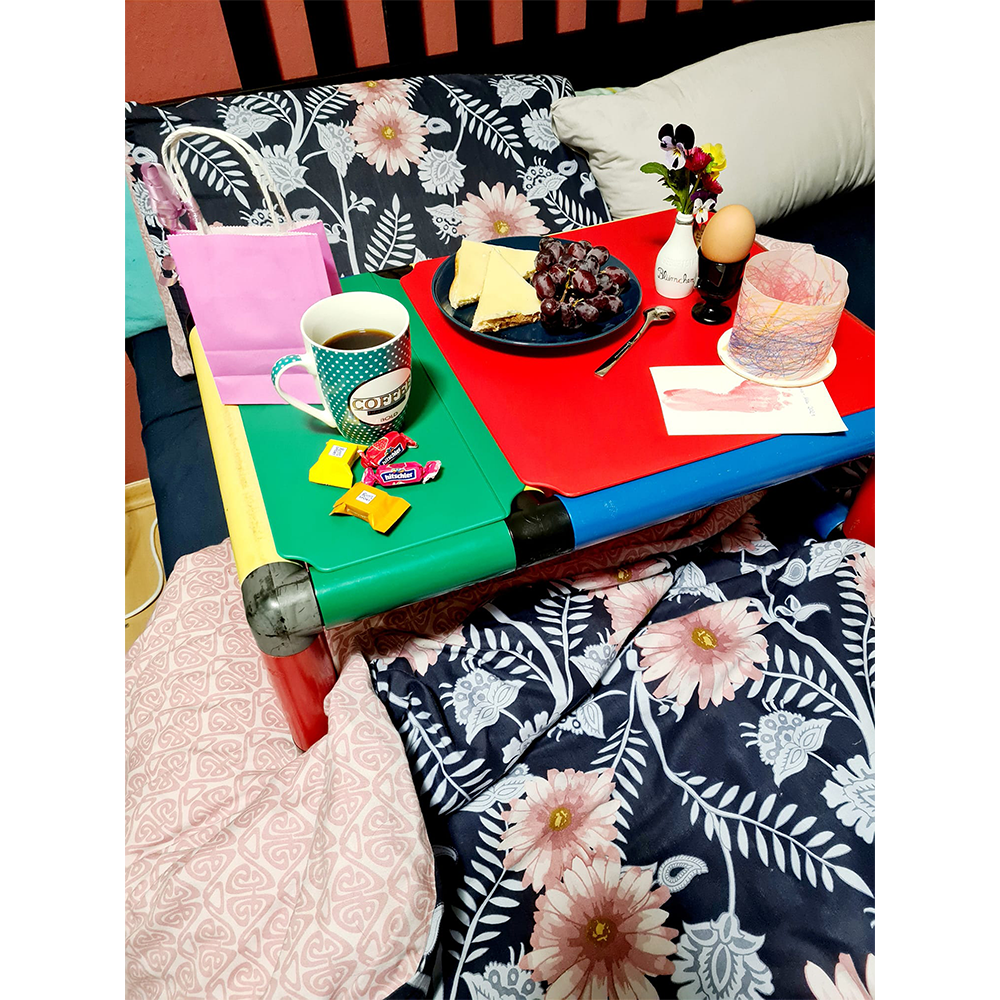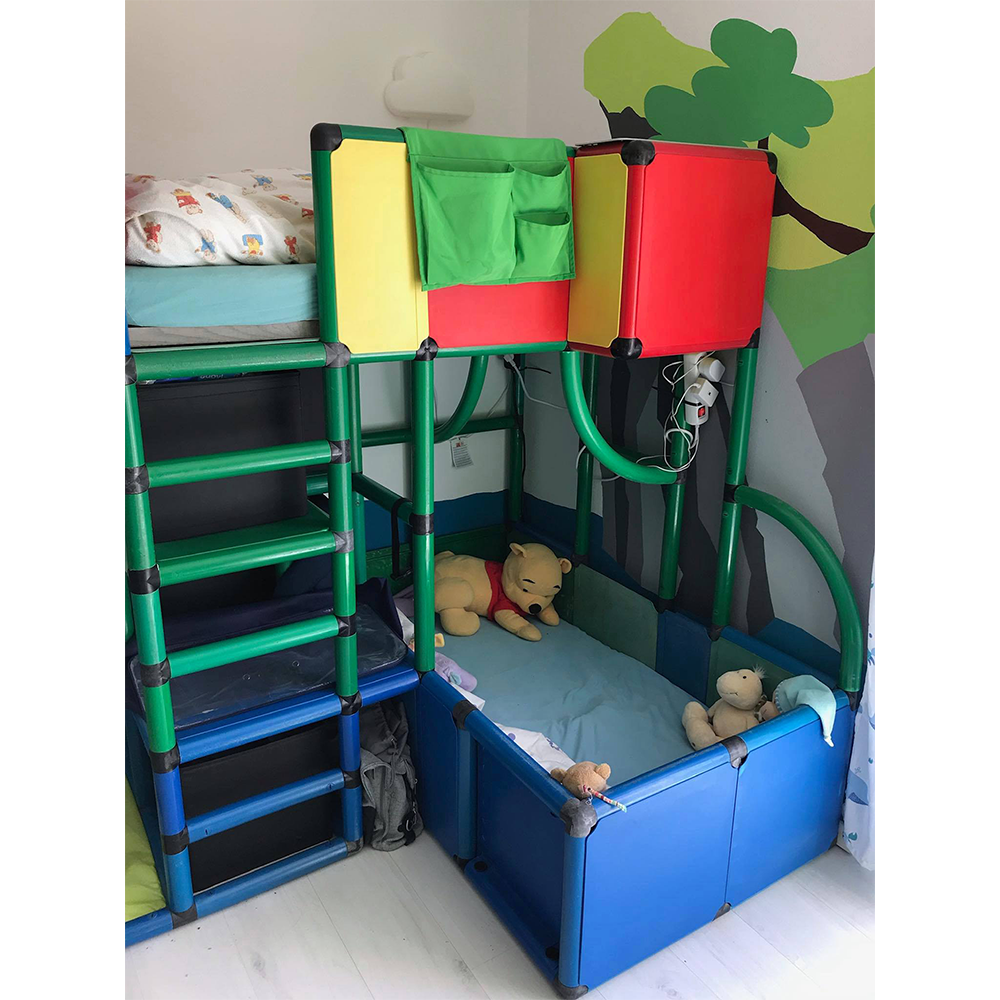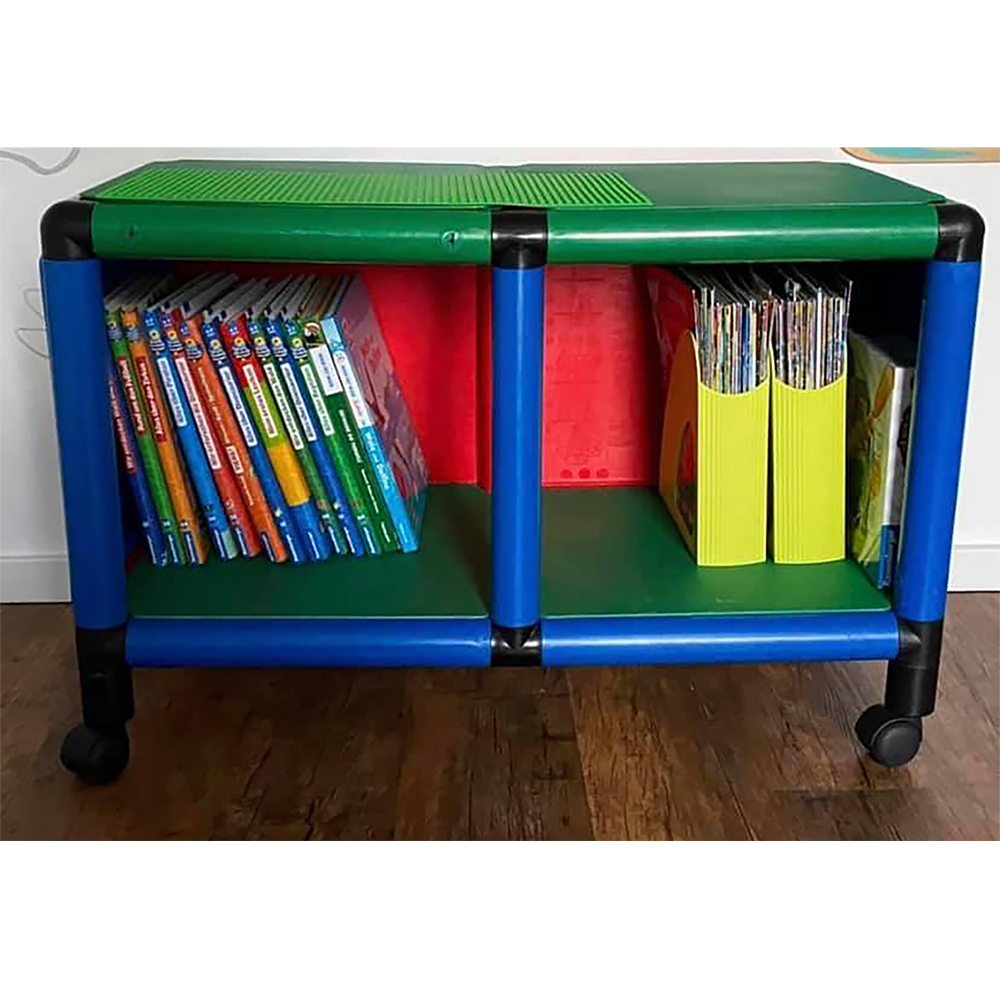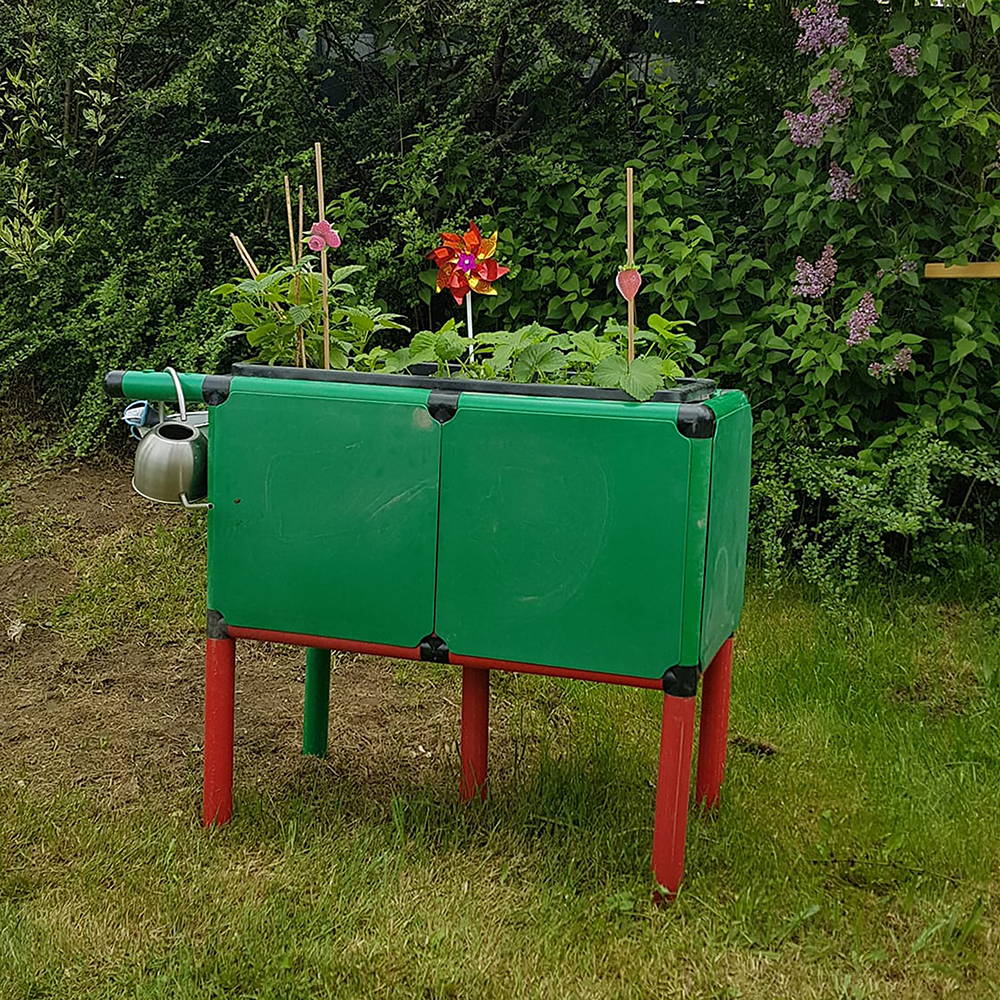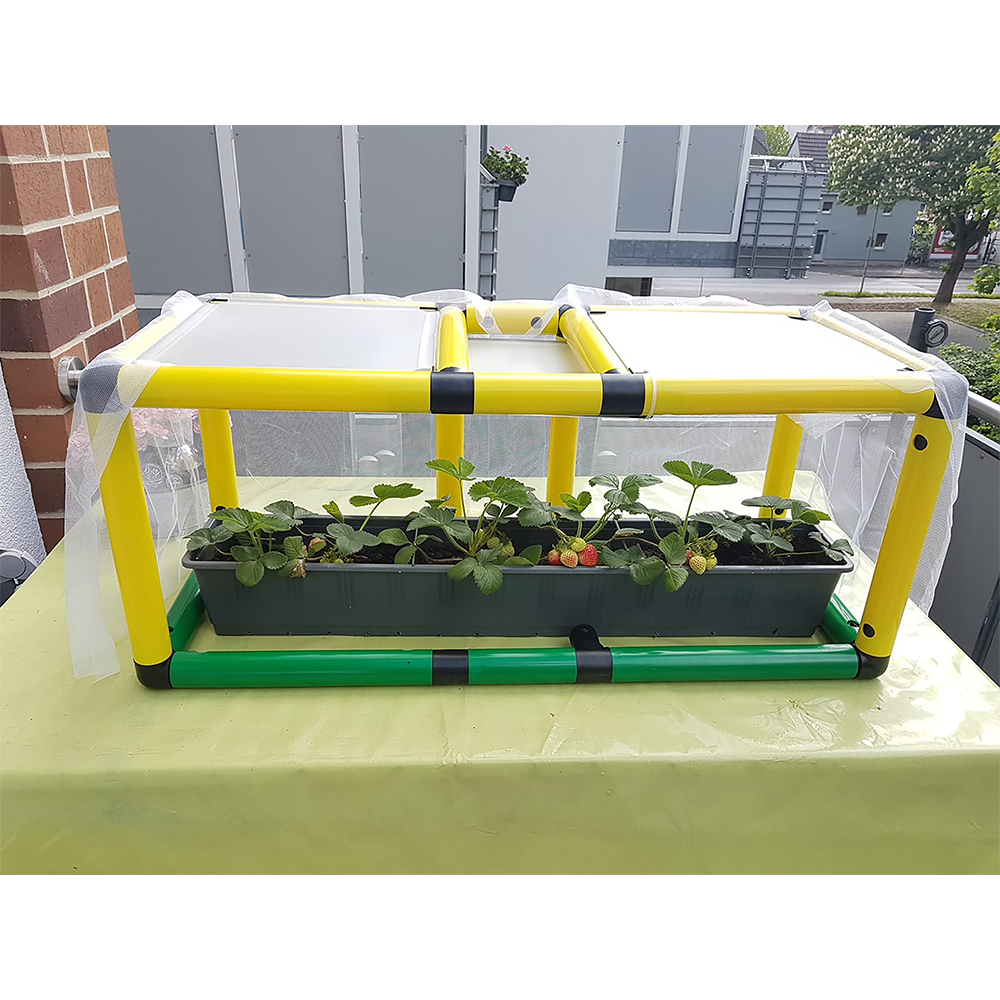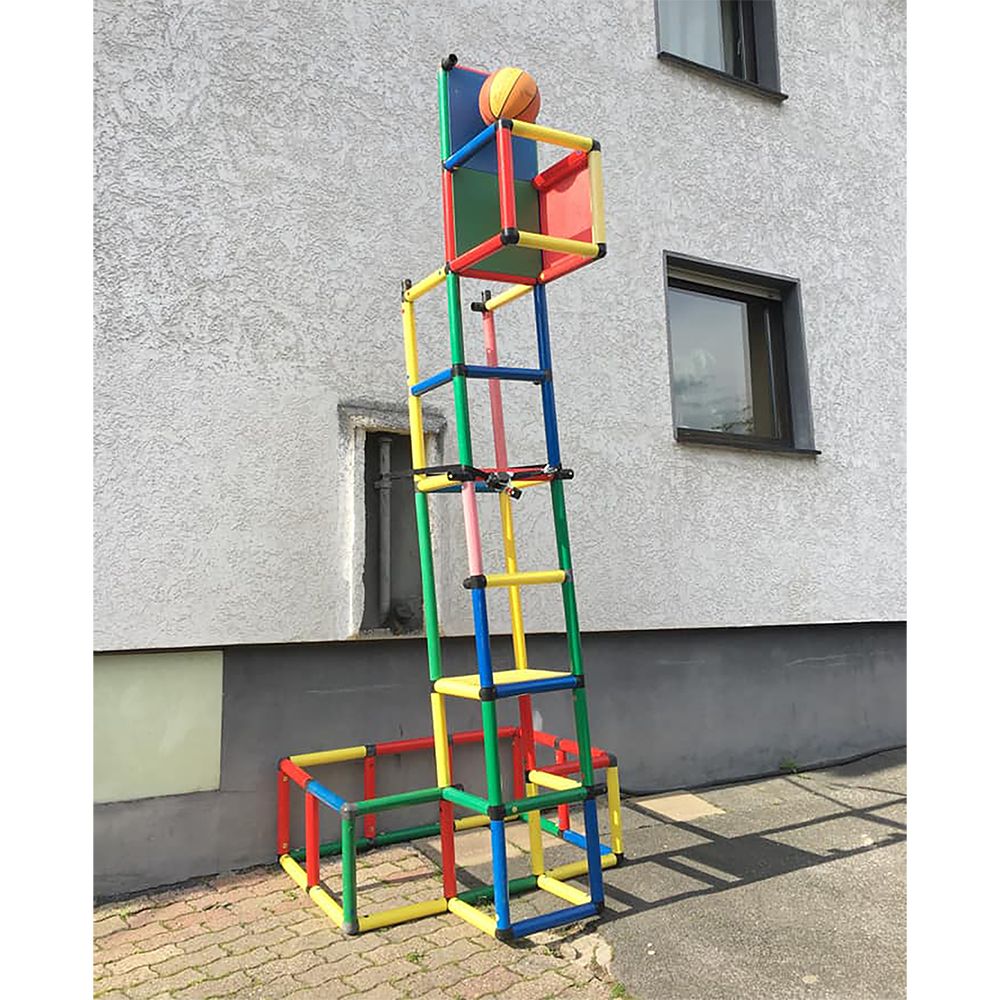 But in the end, who won?
Third place went to Nadine, who started her QUADRO career in a very traditional way – with a Beginner set that she gradually added more and more pieces to. For the contest, her oldest child, who wants to be an architect when he grows up, made an Advent calendar for his youngest sibling. And he even added a QUADRO pedestal to it to ensure that the little one can get to all the December surprises.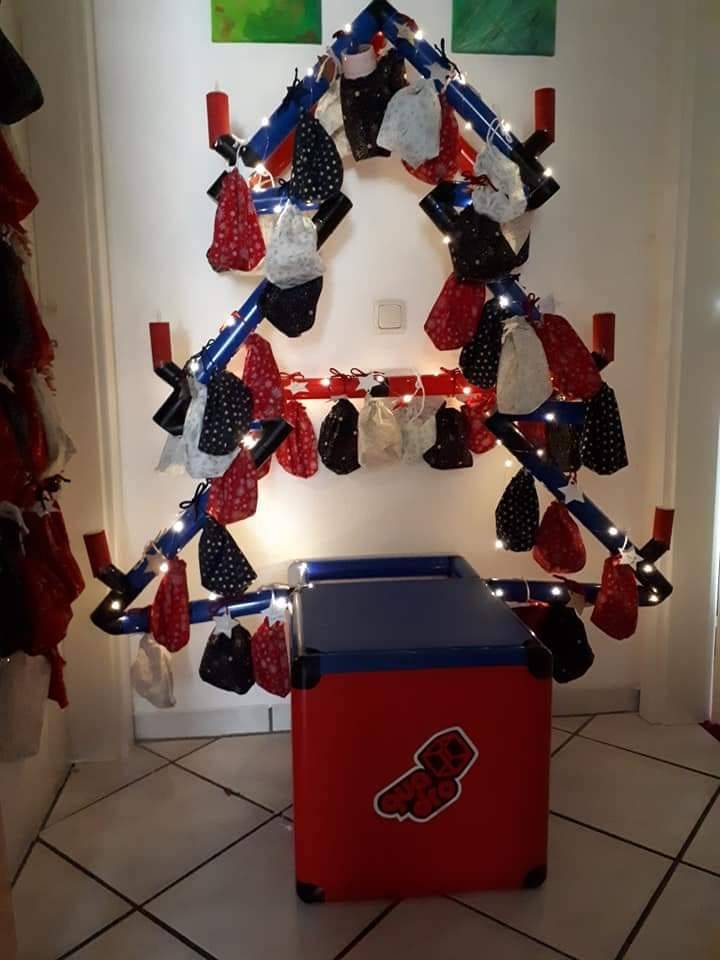 Another mom in the community was annoyed by her changing table – it was always in the way. So, without a lot of fuss, she simply integrated it into a QUADRO structure. This meant that the little ones who kept trying to get away while she was changing their diapers also had a perfect target: the jungle gym with a ninja wall and rope swing – making escaping lots of fun! And it wasn't just the little ones who enjoyed themselves; their mother also developed a taste for the giant construction kits and used QUADRO's software application to design a huge, colorful ship. Her youngest offered to help her put it together, but the help she received was in the form of the little one stealing the bars every now and then. So mom once again took matters into her own hands and finished her design herself a few weeks later. The children were beside themselves with excitement. And for her adventure changing table, the community awarded her second place.
Carmen's four-year-old son couldn't wait until the winners were announced. But the wait paid off – the community unanimously agreed that the family's hilarious outhouse took the cake. But how did they even come up with such an idea?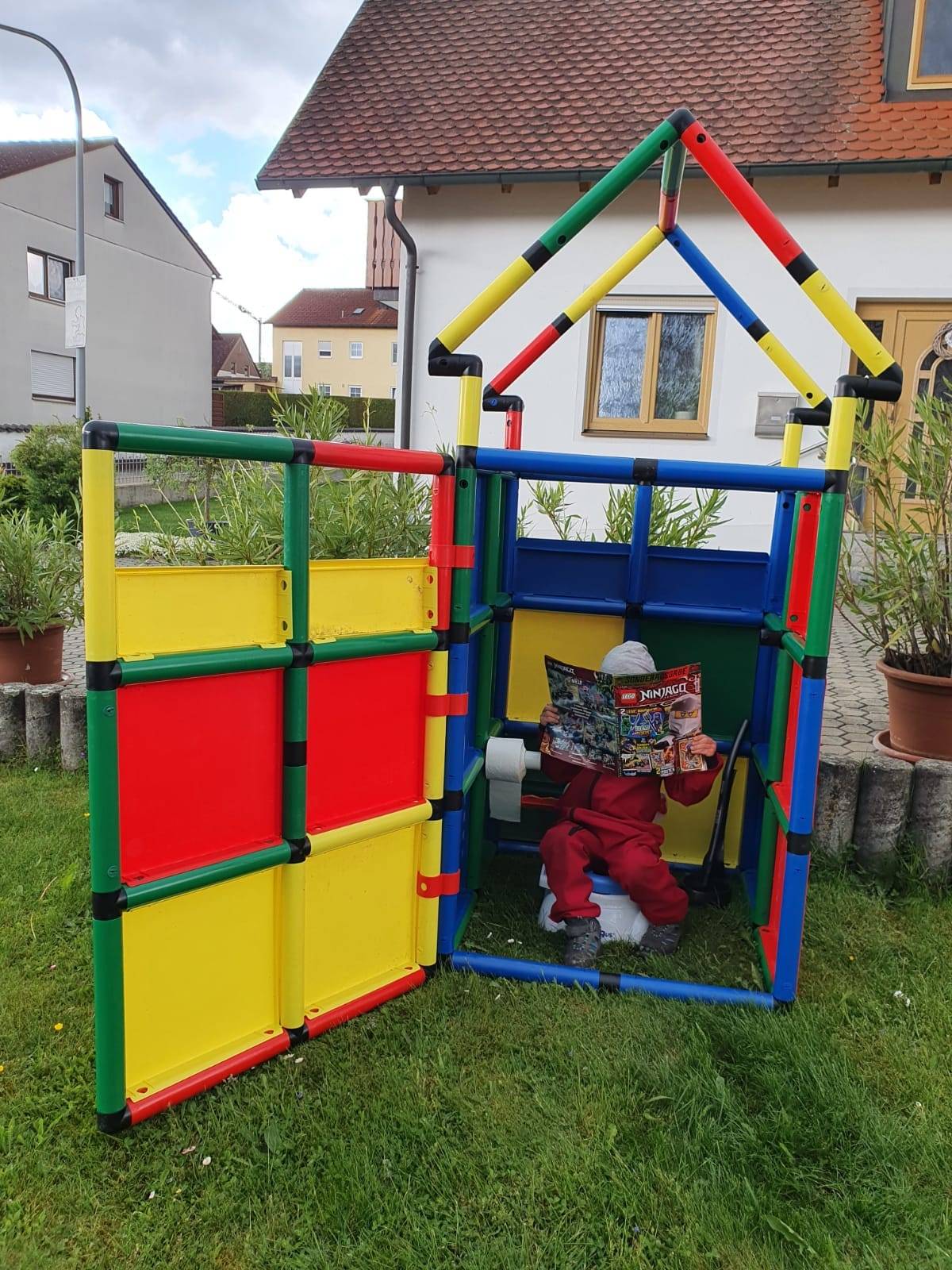 Carmen always had the problem of having to run into the house with all the kids when one of them had to go. She needed to find a solution.
"The problem is that our entire backyard is in plain sight," Carmen explained. "There's a company right next door. And a nosy neighbor."
The family initially made do with a privacy screen. Inspired by the contest, they replaced it with a stylish little shed complete with toilet brush – the first QUADRO outhouse!
We're completely blown away by all these imaginative creations and are always excited when we come across new creative ideas that we hadn't thought of before.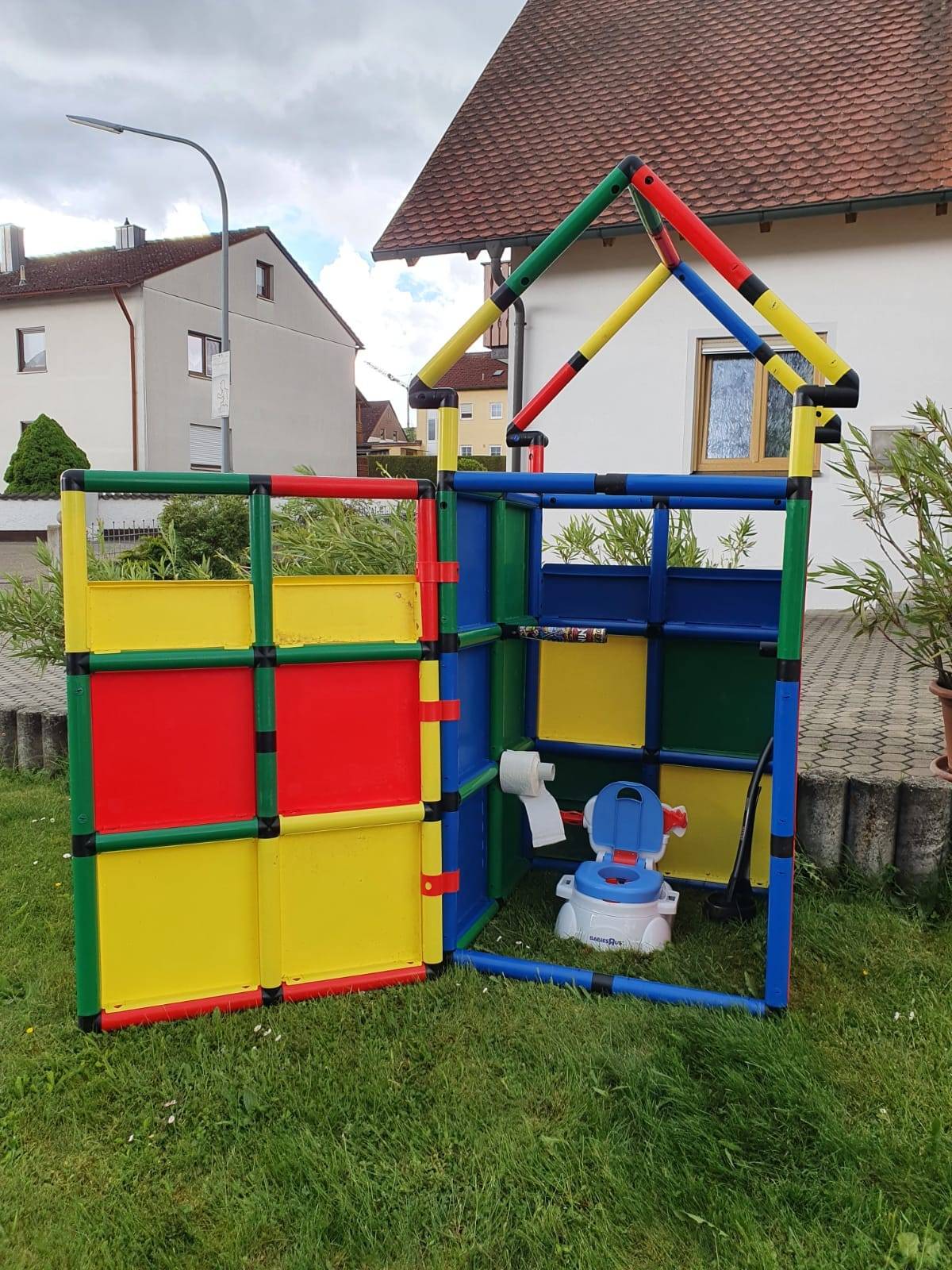 If you've also built something unique with QUADRO, feel free to post it in the comments – we'd love to hear about it. 😊
Here's a quick overview of the winning projects once again:
1st place: Carmen Christl for her QUADRO outhouse
Prize: An Adventure set + Climbing Pyramid + Modular Slide (valued at €438.97)
2nd place: Tha Lia for her changing table + ninja wall + rope swing structure
Prize: A Climbing Pyramid + Upgrade Kit (valued at €329.98)
3rd place: Nadine Bolten for her Advent calendar
Prize: An Upgrade Kit + Mobil 4 (valued at €209.98)
Thanks for all the submissions and don't forget – the next contest is coming up soon!
Have you also brought fantastic ideas to life with QUADRO? Or are you planning something extraordinary, dazzling, or crazy? Then drop us a line (marketing@quadroworld.com). We look forward to hearing from you and maybe even telling your story! We support especially fine projects with discounts or free QUADRO building supplies.